Bespoke

Green Roof Designs
Unique living roof solutions  tailored to meet the individual requirements of each project. We can design & install green roofs that range from low maintenance, lightweight  sedums & succultents to full intensive roof gardens with NZ natives, tussocks & grasses.
Learn More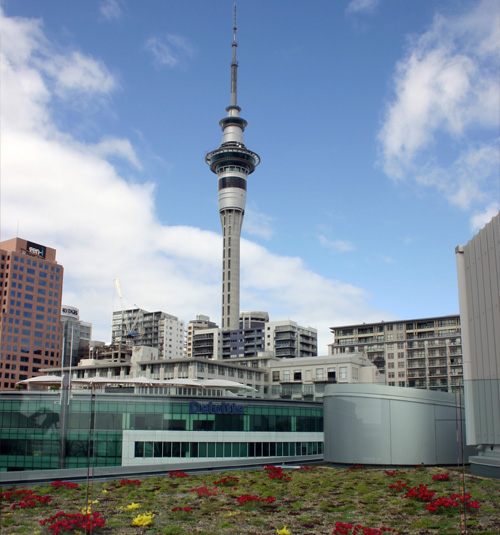 since 2005
Irrigation and rainwater harvesting expertise from the professionals at Thinkwater Auckland
Longest Running

Specialist Green Roof Company in NZ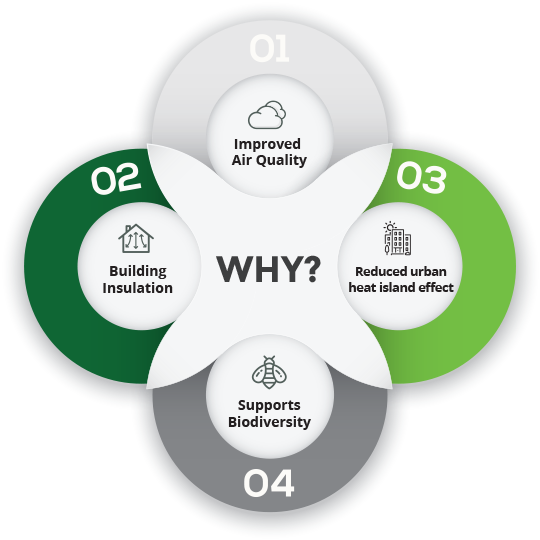 Living Roofs

Contribute
To Healthy Cities
Green roofs are plants and vegetation growing on a roof. They are sometimes known as living roofs and can contain sedum and a variety of New Zealand native plants, which grow in a substrate/growing medium. Generally they are not grass roofs.
Green roofs are the logical choice when considering environmentally sustainable design (ESD) in buildings in urban areas. They benefit the environment in a number of ways.
Learn More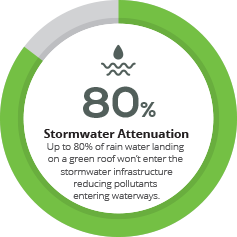 Projects

Across New Zealand
Greenroofs work in with the requirements of waterproofing companies to ensure that guarantees/warranties remain valid.
We have created unique green roof solutions in Queenstown,
Wellington, Hamilton, Auckland, Dunedin, Waiheke, Bay of Islands and more…
Contact Us